Hi everyone! I'm Denis and I'm the host of Chain of Wealth.
I was shocked when I learned about Katie's financials and then realized, most people in this day and age actually have not been taught how to properly handle money.
How could this be?
One of the most important parts of a person's life and it's not even taught in school?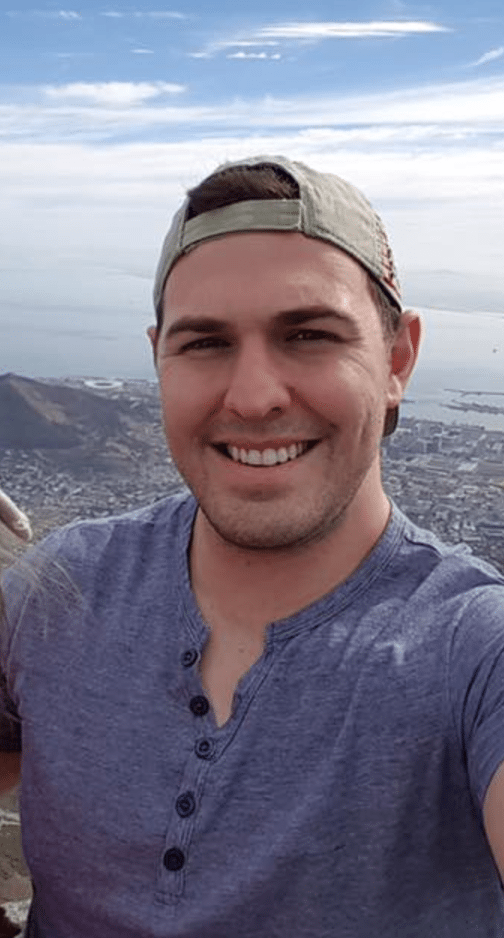 I have noticed that millennials do not invest in the stock market and are plagued with years of student debt- that is no way to live.
I love to help people and I thought a podcast on building wealth was the best way.
In my free time, I love travelling and good thing because I have family all over the world, including the US, Canada, Australia, Europe and South Africa.  
Hey guys! My name is Katie and I am the behind the scenes maker of Chain of Wealth.
Originally an elementary school teacher for five years, I was ready to do something else for a bit. In June 2017, I moved from Tampa, Florida to live with Denis who had been transferred to Washington D.C. for work. I thought that the move was the perfect time to venture out of my comfort zone (even more) and try podcasting- and finding a new career is super difficult.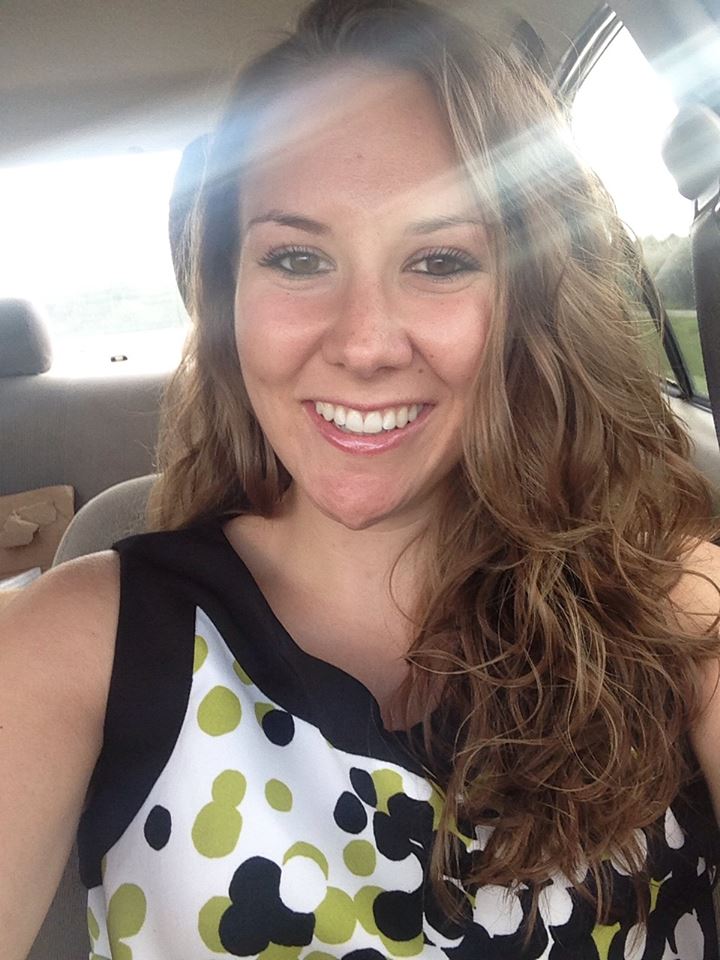 The idea for the podcast came from a conversation that Den and I had one night, all starting with my financial situation.
I am 29 years old and thought that I was financially responsible- I pay my bills on time and I don't go shopping on my credit card. Then Denis saw my student loan bill one day and had tons of questions for me- none of which I had an answer to.
I had graduated years ago and was still in major student debt because I had deferred payments and paid minimums for years. Car payments high enough I should have been driving a brand new BMW instead of my Honda and keeping money just sitting in my low interest bearing savings account was also a bad idea.
I felt like I was a complete mess.
Here I am, almost 30 and had apparently made one mistake after another and didn't even know it.
Denis, my saving grace has created a plan for me to save and work my money so I will be completely debt free in 3 years. I am only 3 months into my plan, but I am already feeling much better having a plan to get rid of my car (we don't really use it in D.C.) and I am no longer afraid to check the mail for fear of student loan threats.
I will keep you guys posted how my money liberation goes!